On Monday, the 2st, to start our busy week of VBS/Mission Trip I took the kids for haircuts. Princess didn't stick around for pics because she was too excited about her trip.
Bub thinks his new hair cut is a "Mohawk" shhh ;)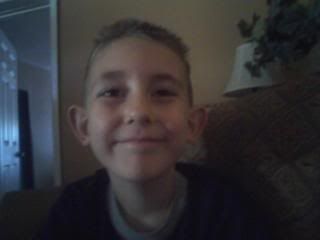 BOO!
Princess just had a little trim to shape up her layers. She is growing her hair out from last summer's bob cut. Not sure how long she will let it grow.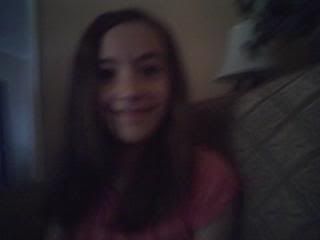 sorry about the lousy photos. no one wanted to sit still
and my phone takes bad photos at times