finally! :)
Hubby got an Iphone for work so I snagged it to snap a few pics.
new curbside freebie! sorry it is dark
dovetail joins--- sigh :)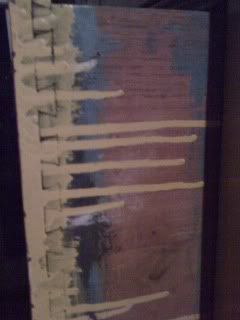 beautiful wood!
my new doorbell- dry brushed with antique white and rusting perfectly outside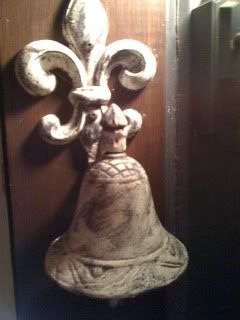 Granny's side table... what color to paint?
lamps--- hazy sage goodness
rooster lamps before and after--
before- black and way too dark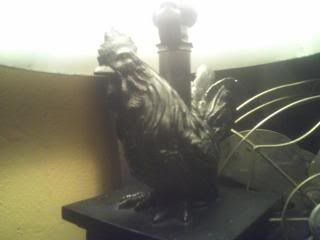 after 2 coats of "Hazy Sage" tester pot from HD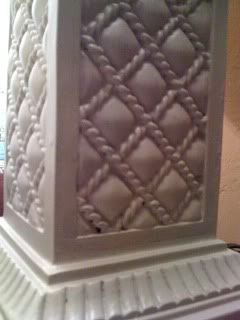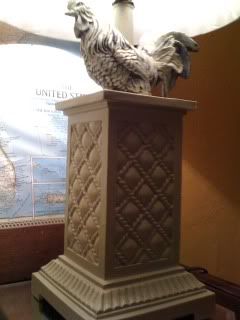 my huge new map, "small" map, painted pumpkins (that kids did) and lamps
this map is almost 3x4 ft!
the "small" map is 2x3 ft and reads "The MAPLES" in the "travels section" there in the bottom middle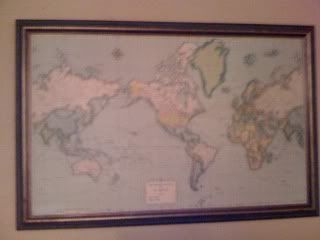 bathroom trim sanding and painting??
please ignore the junk still left in that over sized closet I am working on!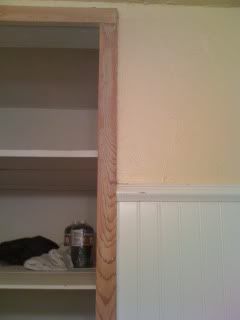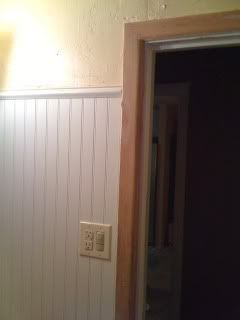 to paint it white or not? that is the question. Hubby wants it white "to match" the rest
half round table--- mid point after sanding it.
going to stain it this weekend